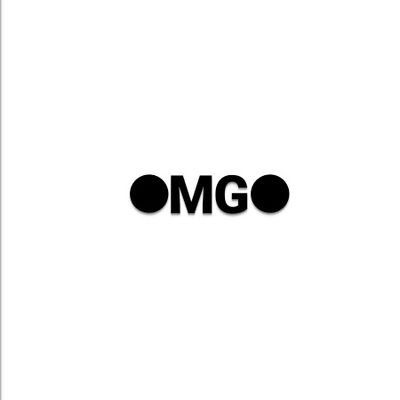 Multiplayer Online Battle Arena (MOBA) is possibly the most popular genre in the world of PC games. Another things to note are the facts that in DotA, all heroes are immediately available for you to play and experiment with as soon as you have a Steam account with a free DotA download on it; the way DotA 2 provides revenue for itself is by having optional purchasable aesthetics which have no impact on the gameplay, but can improve your personal aesthetic experience.
The large selection of 57 heroes includes guardians, who can take a lot of damage and serve as a living shield and protect teammates against enemy attacks, mages, who cast powerful spells that inflict damage on multiple opponents at once, fighters, who wield sharp and heavy weapons that slice living tissue and crush bones, and, finally, support characters, who use magic and alchemy to heal wounds and restore stamina.
What motivates more than 100 million unique players to log in to play LoL each month is its large roster of 134 champions, frequent updates, new custom game mode every second weekend, and traditional gameplay mechanics that are easy to learn but challenging to master.
The story of King of Wushu is set in chaotic times following the downfall of the great Emperor, and the players take on the roles of warriors, who arrive to those stormy lands to prove their abilities in the fight for fame and the title of the King of Wushu.
Creating A Competitive Mobile MOBA

It seems like just about everyone these days is coming out with a new multiplayer online battle arena, or MOBA. While DOTA initially started small as at the time there were hundreds of other custom Warcraft 3 maps which used the game's engine and mechanics to make a sort of mini-games, much of the fleeing Warcraft 3 RTS aka Real Time Strategy fan base transitioned to its custom games, with DOTA being the most attractive and gaining more and more attraction as time passed.
In a time where western culture households would brush off kids who had a deeper interest in competitive gaming while in Korea professional football players would look up to professional Starcraft 1 players, Korea did the unthinkable; Korea acknowledged Starcraft 1 as its National Sport.
This game requires players to show some tactful thinking and they have to perform actions such as killing their creeps in order to prevent their opponents from gold harvesting or delivering items to themselves on the battlefield by using a 'courier' instead of returning to base.
Daedalus Prime G302
MOBA games started from Warcraft III game editor. This chapter attempts to examine communication processes in multiplayer first-person-shooter (FPS) games as determined by the gaming situation in as well as the social context of these games, emphasizing that communication in these games is successful despite the constraints it has in common with other forms of CMC.
After a slightly awkward first couple of years, Heroes of the Storm was revamped as … Read More..